The only Junior Golf Magazine in Asia
FEATURE
Technology of present ready to change the future Golfing world
'UpGame' comes with an altogether different technology for the Golfers to communicate with the Coaches in a textual visual way. Not only they provide a score-keeping functionalities but also making your coach connect with you in a better and effective way with better analytics and improvement in your golf Game. Read to know more!
Motivate, Hydrate and Golf Great!
Hydration is a must for every Golfing athlete. Have your best round of the year by staying motivated and staying hydrated. See how hydration prevents you to make bogeys and your golf game could be enjoyed to the maximum. Read and Follow!
CLUB NEWS
HJGT launches division ambassador program to grow the Game
Hurricane Junior Golf Tour (HJGT) is pleased to announce new division ambassadors – Tiger Woods, Justin Timberlake, Justin Rose, Will Smith and Ernie Els – each representing a different division within the Hurricane Junior Golf Tour as it furthers its mission to grow the game of golf amongst juniors.
Ranvijay Gill shines at the IGU event
Rannvijay S. Gill ruled the greens with a brilliant 4 under the first day and 2 over the second day which sealed his victory by 2 shots and a total of 2 under for two days in a tough tournament conditions. Whereas second spot bagged by Arshvant Srivastava and Arav Vir Bachal with a total of level par for both days.
INSTRUCTIONS
Golfing tips from Gary Gilchrist
Responsible for recruiting, training and developing more professional, amateur and junior golfers than any other coach in the world Gary Gilchrist talks about fundamental swing drills and tips which are being used by him to improve the techniques of junior.
Triangle for Success
What all golfers must remember in order to be a successful champion? Indrajit Bhalotia emphasises on the role of a team in order to be a champion.
See you on the Tee
Learn about the etiquettes and the importance of spending quality time and having fun in the game. John Volz has a lot of experience to bestow on the learners for the training and operational programs of the practice facilities.
Golfing equipments and Mechanics
Stress and emotional imbalance is common in every golfers life but the best way to deal with these issues are understanding one's self worth with a lot of practice right learning. Amandeep Johl tells the young players how to be the best in your Game!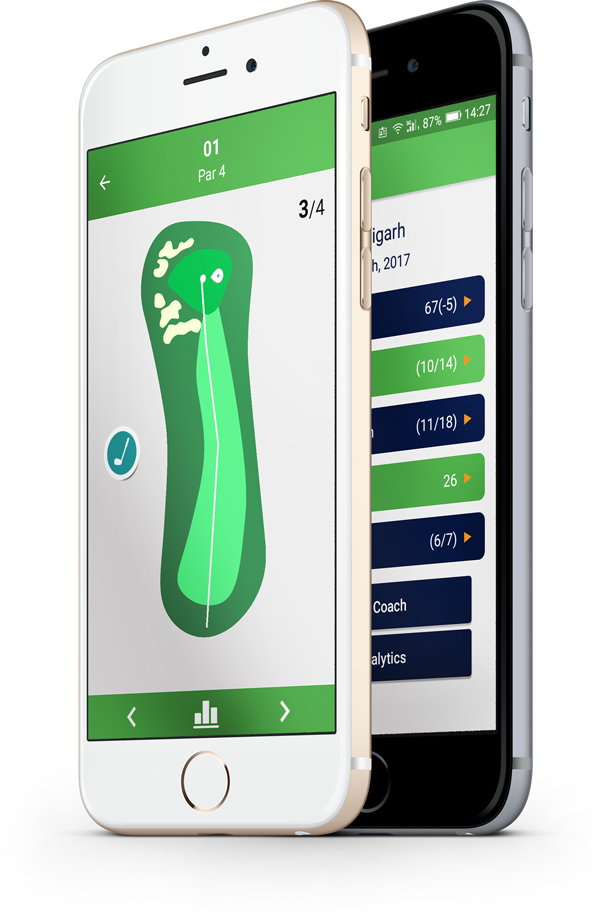 Marketing
Email: marketing@golfplusmonthly.com | junior@golfplusmonthly.com
Phone: 9811457878
Subscription
Email: subgpjunior@gmail.com