FEATURE
20) Generating Power from the Ground up
IJGA recently installed a Swing Catalyst 3D Motion Plate & Studio – a unique combination of pressure plate technology and a highly advanced force plate to measure torque and ground force generated during a golf swing.
23) The Junior Open Championship 2018
Indian duo Harshjeet Singh Sethi and Anika Verma were invited to compete at The Junior Open Championship 2018, staged every two years at the Eden course, St. Andrews, Scotland.

CLUB NEWS
31) Greens To Glory Tournament for the Juniors
Greens to Glory launched PEP – that will include PEP Talks by leading personalities from time to time on a diverse range of topics.
32) Vani Kapoor joins the little masters
Little Master Junior Golf Tour organized the 1st Vani Kapoor Invitational all girls event at the picturesque Karma Lakelands on Friday 13th.
34) The Junior Training Programme at The Delhi Golf Club
The 32nd Usha Junior Training Programme (JTP) was conducted at the Delhi Golf Club between May 14, 2018 to June 22, 2018 introducing youngsters between 8 and 17 years to golf.
INSTRUCTIONS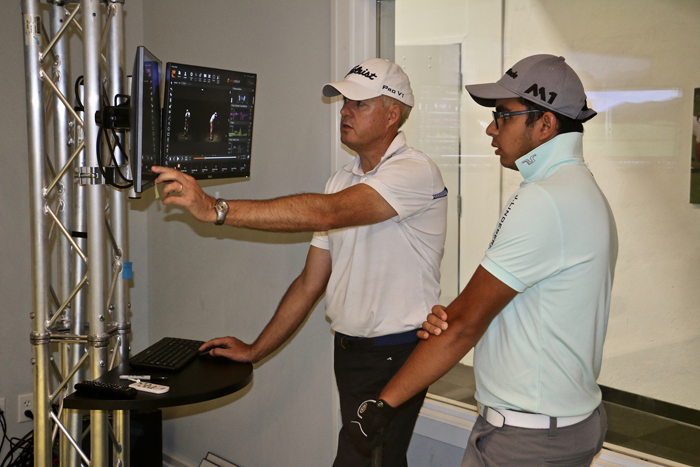 14) Building a Winning Mind Set
Gary is all set to change your mindset and bring about a solution for your golf game and offer his best Golf Tips.
26) Putting
John Volz instructs you with the proper pendulum swing applied with proper rhythm. Boost your putting skills with special tricks.
28) Junior Golf Fitness
Frank Mantua shares a couple of basic concepts from some of the best programs to get you started for your perfect golf game.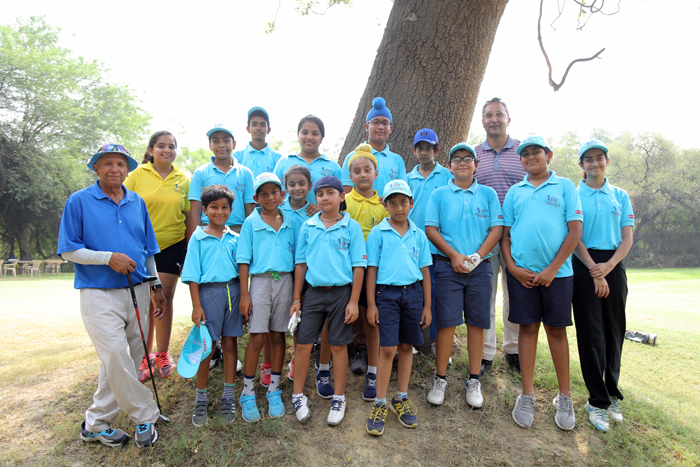 Marketing
Email: marketing@golfplusmonthly.com | junior@golfplusmonthly.com
Phone: 9811457878
Subscription
Email: subgpjunior@gmail.com