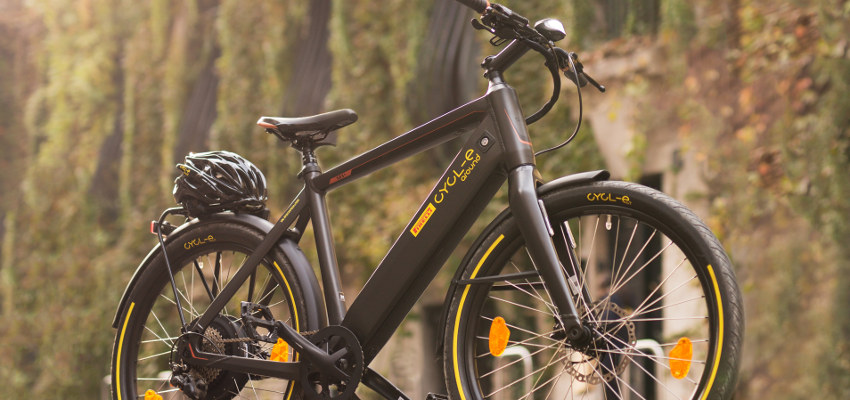 Switzerland's Engadine Valley is a perennially popular destination to enjoy a round or two of golf while also providing the option to experience a range of wellness activities in the fresh Alpine air, against a backdrop of some of the country's most majestic mountain and lakeside scenery.
Switzerland announced recently that it would welcome double jabbed visitors, which makes the Engadine the perfect place to escape to this summer.
Golf has long been associated with the Engadine. The historic 9-hole course at the Kulm Golf St Moritz was created in 1891 and was one of the first layouts in Switzerland, established for the benefit of the many British guests who decamped to the region for extended summer sojourns during the Victorian era. This year, on 1st August, Kulm Golf celebrated 120 years since it held its first official golf tournament in 1901.
Comprised solely of par 3s, the course is set in a unique location 1,860 metres above sea level (one of the highest in Europe) dipping and diving between towering pine trees, the iconic Olympia Bob Run and the former Olympic Stadium, which makes it both physically challenging and hugely picturesque with stunning vistas over Lake St Moritz and the surrounding snow-capped peaks.
In addition to this short course, the Engadine Golf Club has two very different 18-hole courses – Samedan and Zuoz-Madulain, which are just a 10- and 20-minute drive respectively from St Moritz.
Established in 1893 as the first 18-hole golf course in Switzerland, Samedan is a classic parkland course with something of a links feel to it courtesy of several gently undulating fairways and sloping greens. Set amongst ancient larches on the valley floor, the rolling terrain combines with a host of water hazards to ensure a challenging round of golf despite its forgiving broad fairways and modest rough.
Nearby Zuoz-Madulain, almost always simply referred to as Zuoz, opened much later in 2003. Designed by the revered Canadian golf course architect Les Furber, Zuoz is very different to Samedan. Laid out on the side of the mountains flanked on one side by natural thick pine forest, this course provides a tricky combination of elevation changes, sloping fairways and testy greens.
Like golf, the health benefits and restorative powers of a stay in the Engadine have a long association; St. Moritz may now be better known as a glitzy winter resort, but it owes its original popularity to its healing spas with their iron-rich spring waters that date back almost 3,500 years and became popular places of pilgrimage during the Middle Ages.
The Kulm Hotel St. Moritz (www.kulm.com) has built on this tradition, creating an extensive destination spa that makes an ideal base for a wellness break in the Engadine. The Kulm Spa St. Moritz offers a range of facilities, including indoor and outdoor pools (with hydrotherapy features), steams and saunas, a relaxation room and Kneipp path, as well as treatment rooms for detoxification and regeneration therapies, and private grounds for simply relaxing on a lounger while soaking up the stunning panoramic views.