By Chuah Choo Chiang
The evergreen slogan, These Guys are Good, aptly describes the stars who shine on the PGA Tour week in and week out with their extraordinary skills and talent. It should be known that these are also good guys, with very big hearts.
At each golf tournament, the Tour and players make it a top priority to support charitable initiatives, engage with local communities, shine a light on environmental and healthcare efforts or participate in inclusion-related initiatives for underrepresented communities. The list goes on.
These guys understand that our great game, which is loved and followed by millions of people around the globe, provides an amazing platform to make a positive impact and create change. To date, PGA Tour-sanctioned tournaments have generated more than US$3.64 billion in charitable dollars over the years, and the figure will continue to grow thanks to the likes of Collin Morikawa, Xander Schauffele, C. T. Pan and many others who embrace the opportunity to impact the less privileged.
.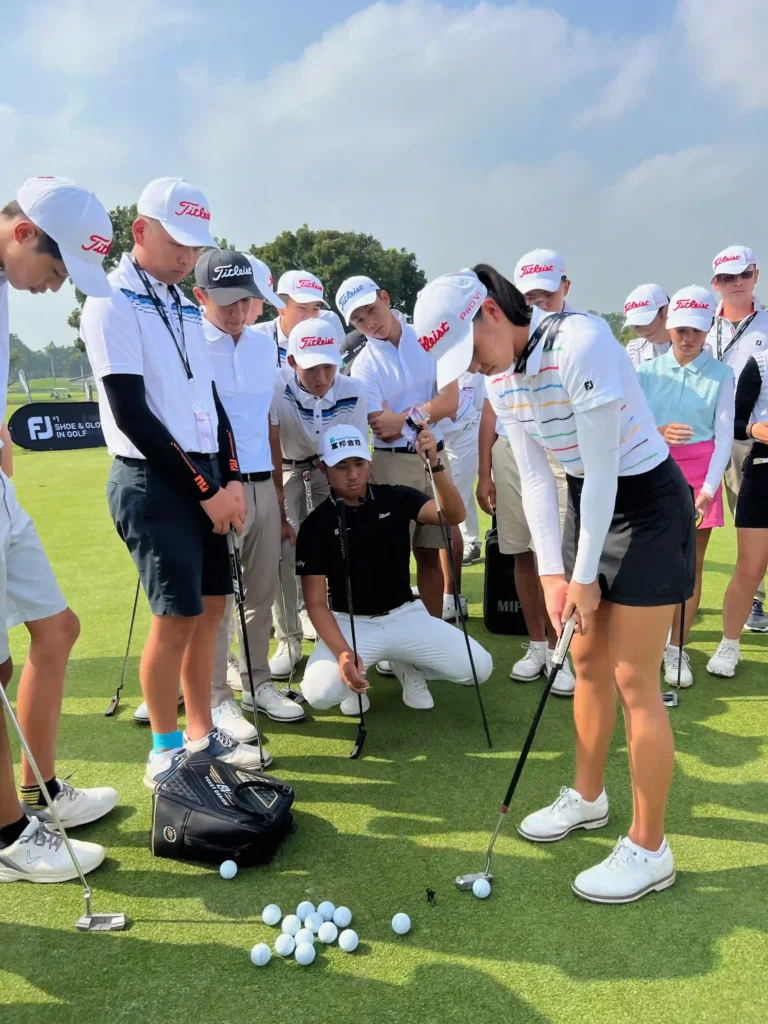 Following devastating brush wildfires in Maui, Hawaii last month which killed over 100 people and wiped out local communities and small businesses, Morikawa, whose grandparents were born on the holiday isle, led a wave of outpouring support in raising funds towards relief efforts.
Ahead of the recently-concluded FedExCup Playoffs, the five-time PGA Tour winner pledged to donate US$1,000 for every birdie he made, and subsequently tallied 46 birdies and one eagle to raise US$48,000. Morikawa's move was quickly emulated by one of his sponsors, who donated US$50,000 and others soon followed.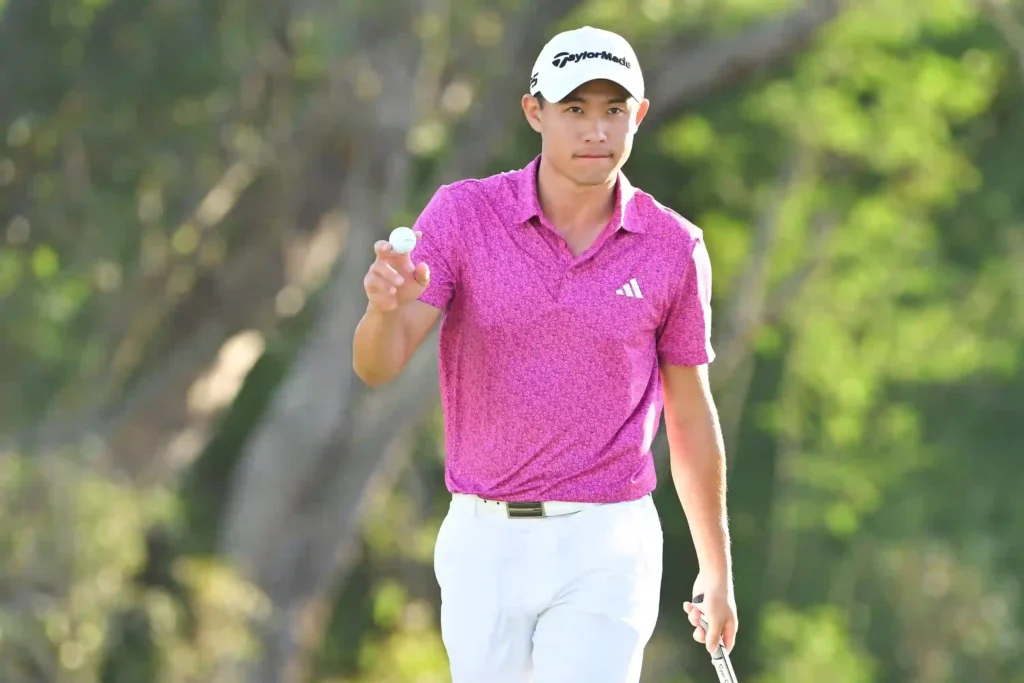 Maui not only holds a special place in Morikawa's heart as the PGA Tour annually holds The Sentry at the start of every New Year, and further relief efforts are underway to help the town rebuild. The event's title sponsor pledged US$250,000, which was matched by the Tour.
Morikawa took the devastating news personally as he has relatives living in Maui, although most were largely unaffected. His father had spent numerous summers in Maui where the family previously ran The Morikawa Restaurant. "I think they're all right … just checking the news, and to see how many people have passed away from that, I'm at a loss for words," said the 26-year-old.
"It's devastating what we've been seeing. We went there as kids. It's a special place. It's amazing how many things you take for granted really in life, and when you see that (tragedy), it's heartbreaking."
Schauffele, a seven-time PGA Tour winner, also spent his childhood years in Hawaii as his father held a golf teaching job there for some years. The 29-year-old didn't hesitate to announce his foundation would match donation dollars of up to US$100,000 each, with an end goal to reach US$400,000 to help victims.
"The PGA Tour is all about giving back, so felt like it was my responsibility to do that," said Schauffele. "I saw Collin took that initiative. Just want to help people that are struggling. I love going there, and from what I've read and texted with someone … they said it's pretty devastating. I think our goal is to raise as much money as possible."
Closer to Asia, C.T. Pan, who holds one win on Tour and was the Tokyo Olympic Games bronze medallist, uses his foundation to raise funds annually for children with severe developmental disabilities through his charity golf tournament and dinner in Taipei. In five years, he has hit NT$20 million (approximate US$626,000), and his foundation has also invested a similar sum towards junior programs, scholarships and training camps in hope that more Chinese Taipei kids take the U.S. collegiate route onto the PGA Tour, like he did via the University of Washington.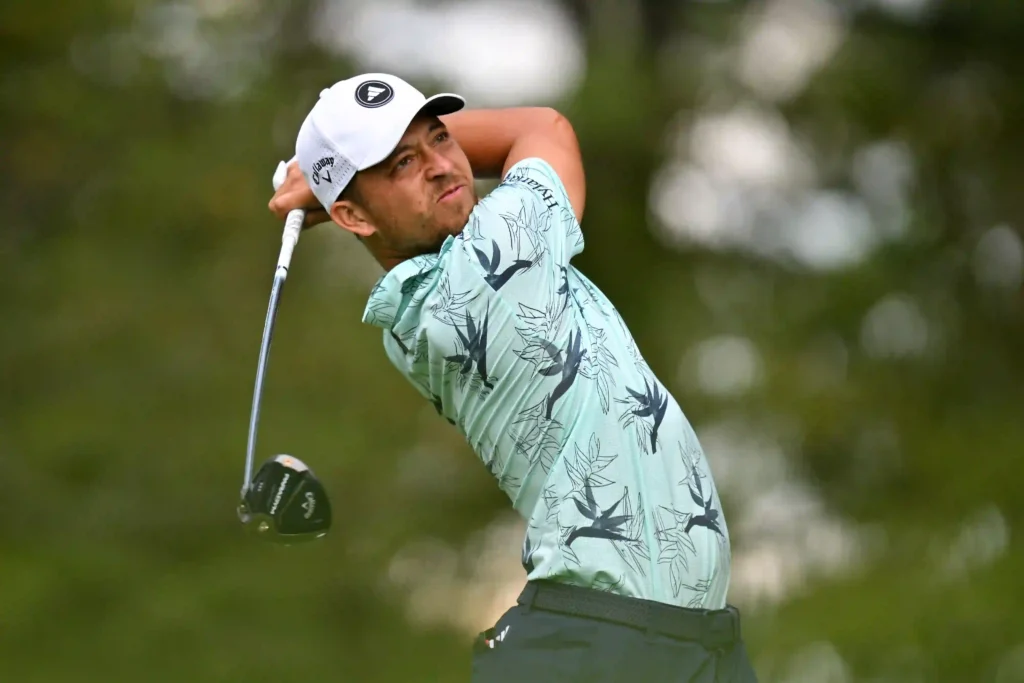 "As athletes, we have some influence and we want to use that influence to help disadvantaged groups. That's always been something I wanted to do," said Pan, who is also the first from Chinese Taipei to play in the Presidents Cup.
It is often said golf is a force for good, and for the right cause, the likes of Morikawa, Schauffele and Pan are showing us once more that the game isn't just about winning golf tournaments.
Note: The writer is Senior Director, Marketing & Communications – APAC, for the PGA Tour and is based in Malaysia. Fans can watch this week's Fortinet Championship and the PGA Tour on Eurosports.