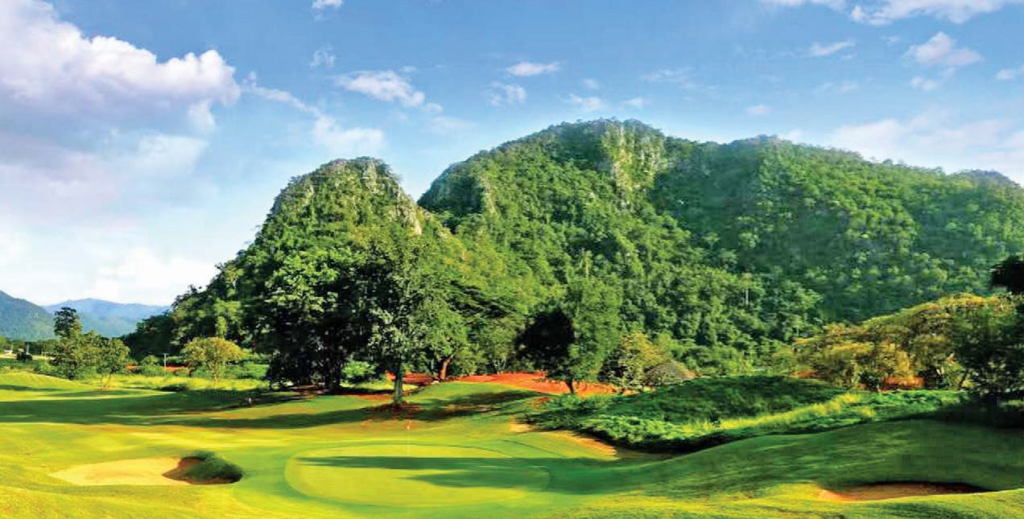 KHAO YAI
Just 3 hour's drive from Bangkok on the North lies a beautiful plateau on a mountain called Khao Yai, which itself means 'Large Mountain', in Thai. The area stretching 200 Square km is home to Thailand's most famous and oldest National Park. It has two major rivers and a number of hills and waterfalls. Khao Yai also boasts e amazing Golf and cool temperatures!
HOTELS & RESORTS
Lala Mukha Tented Resort
Movenpick Resort Khao Yai
InterContinental Khao Yai
DusitD2 Khao Yai
Botanica Khao Yai
Greenery Khao Yai
Sala Khao Yai.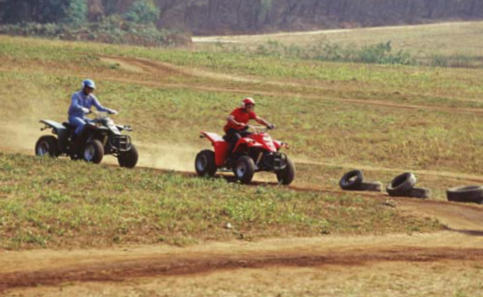 ACTIVITIES
Khao Yai National Park
PB Valley Khao Yai Winery
Thames Valley
Midwinter Green
Waterfall.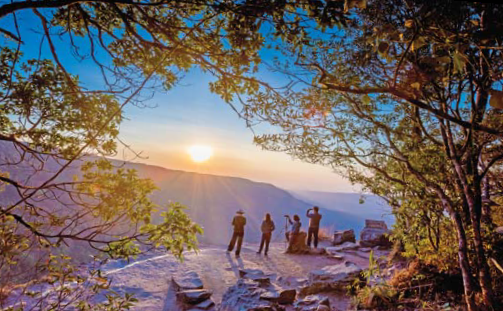 GOLF
Khao Yai offers golf courses which can be enjoyed without the pressure of too many golfers trying to get a round in.
Kirimaya Golf Resort & Spa
Bonanza Golf & Country Club
Rancho Charnvee Golf & Country Club
Toscana Valley Golf & Country Club
Mountain Greek Golf Resort and Spa