Yes, packing is certainly made easier when one knows the weather and exact itinerary they'll be experiencing at their destination. However, regardless of the time of year or purpose or certain atmospheric conditions, there are core items that help optimize any trip. And in starting with luggage, it helps to have a good understanding of space requirements. One of the things that can really help is packing cubes "If you haven't travelled with packing cubes before, you are in for a treat, (and) once you pack with packing cubes you will never jet off without them again," said Caroline Marchionna, Senior Marketing Manager for Travelon, a leading travel gear distributor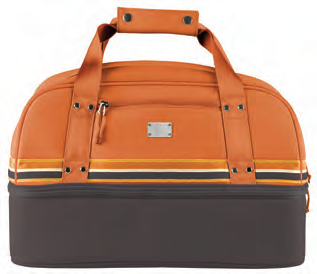 Sun Mountain's Mid-Stripe Boston Bag is a classy and versatile answer to transporting your gear to the gym, a course or a weekend trip. Coming in a wide array of colours, the side pocket on the Boston Bag is large enough for a mobile phone, wallet, or keys. The two larger pockets offer room for a change or two of clothes and a pair of shoes. The shoe pocket is even reinforced to protect against crushing.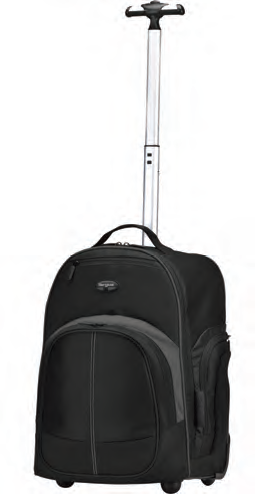 Make going mobile a a lot easier with this new 16" Compact Rolling Backpack from Targus. Fully equipped with quiet roller wheels and a retractable handle, you'll be rolling your materials easily and comfortably. Get the best of both worlds with a backpack that switches effortlessly between a carry-on and a rolling laptop case.

Never leave it guess work again. Travelon's Stop & Lock Luggage Scale with Tape Measure ensures that you save on overweight or oversize baggage fees. Simple and portable it features two hands for tracking the weight of the bag and the secondhand stops and locks the weight so you can set the suitcase down to read the dial. It also includes a tape measure to ensure bags are not oversized.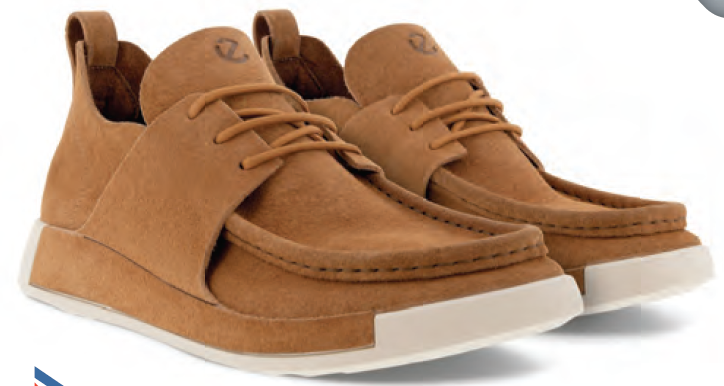 The imaginative folks at Ecco have put a spin on the popular moccasin-style shoe with their Cozmo. Well-known worldwide for their fine golf shoes, Ecco has now put their premium craftsmanship to give you exceptional all-day comfort off the course. You get adjustable lacing across the top for a personalized fit. And you can wear this smart, stylish look with or without socks for year-round comfort in true Scandinavian style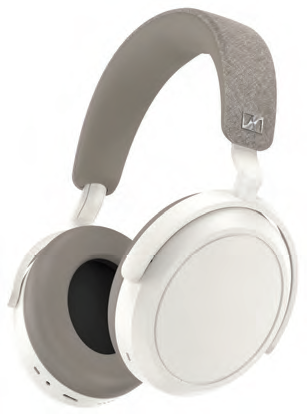 Headphones are a must for any voyage and a leading brand is Sennheiser. Their HD599 is modestly price for the exceptional sound quality and durability it offers. Topping Sennheiser's 500 series, the full-sized premium headphone offers near-audiophile levels of sound quality and exceptional wearing comfort thanks to the large ear cups and soft replaceable ear pads. The best in class, the HD599 delivers impressively natural spatial performance.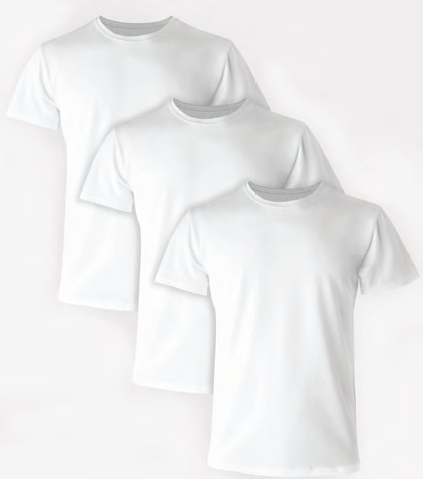 Soft and breathable. Sturdy and easy to care for, these undershirts from Hanes are made of cotton and include a stretch fabric to help with all the movement when you are on the go.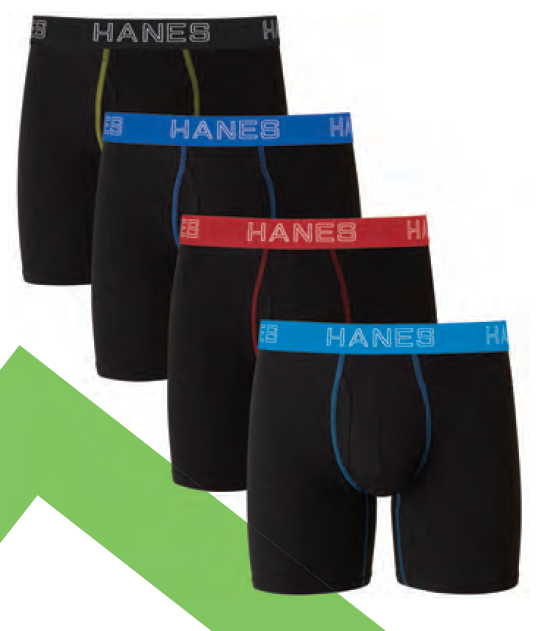 These ultimate stretch cotton boxer briefs from Hanes are offered in value packs so make it easy on yourself and throw in a new set or two into your suitcase to last a trip to ensure you're cool an comfortable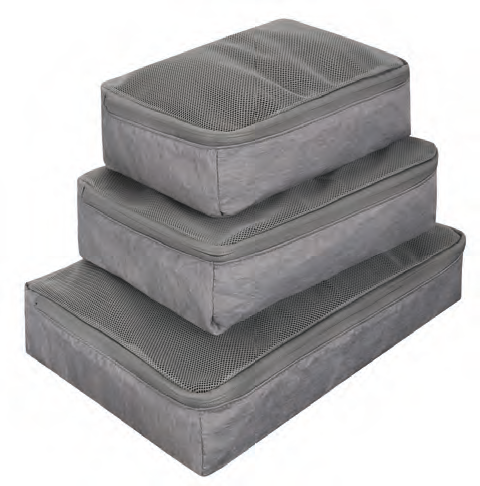 Travelon's popular packing cubes are great for saving space and come in a variety of colors. Enjoy clothing packed compact – yet comes out wrinkle-free. Need to find something? No need to tear apart your suitcase. Reach in, take out the right cube – and consider it found.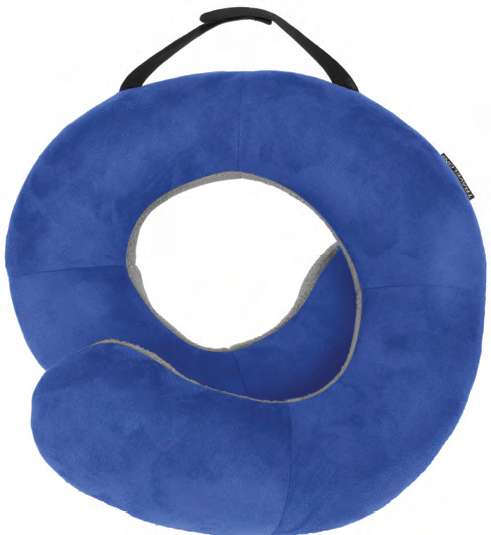 Arrive refreshed and with no stiff neck with Travelon's Deluxe Wrap-N-Rest Pillow. Perfect for travel, it cradles the neck, head and chin for full support while sleeping in a sitting position. Its interlocking ends prevents your head from falling forward, no chin drop, no neck strain.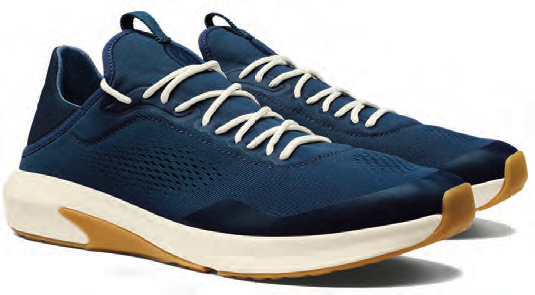 Aloha! Let your feet take your mind to a Hawaiian paradise. The new men's Kāholo shoe is ready for anything. And whether it is for a casual social outing or fitness routine on the road, with its combination of performance, durability, and styl,e you'll find that these shoes will be part of all your trips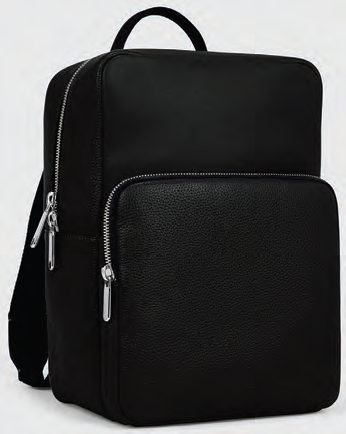 Ecco's Textureblock Small Pack is a lightweight, modern backpack that's perfect for everyday use and all your road trips. Crafted from smooth Pumice leather and pebbled Viola leather zip open the roomy main compartment to reveal an interior flap pocket and key holder, plus space for a phone and other travel essentials, like a tablet, wireless headphones, and sunscreen. Use the soft and durable shoulder straps for hands-free mobility wherever your voyage takes you.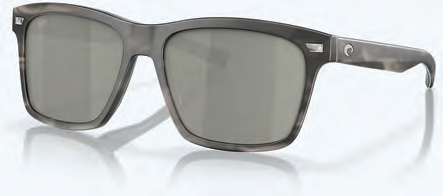 Sunglasses. Mandatory for any trip, so go for the best. Costa Del Mar's Aransas model will serve you well in both the technical and style department. Premium crafted with C-Wall coating that provides extra scratch resistance and a barrier that repels water, oil and sweat for easy cleaning. Available in several frames and lens colours, these will be your go-to protection from the sun for years to come.
outside of Chicago. "Packing cube benefits include: packing more in the same amount of space, and packing by category allows you to easily see how much of each item is in a category and make quicker decisions on how much to bring and quickly find the items you are looking for without disheveling your whole suitcase." The company built its global reputation on selling materials that are high-tech and provide real security like RIFD blocking wallets as well as practical innovations like waterproof cellphone holders. Still, at the core are the fundamentals. And who likes to be surprised heading home to learn they have to pay excess weight luggage fees?"If you are a business person who travels, or simply a travel enthusiast, it always pays to get portable luggage scale," advises Marchionna. "Not checking the weight can save you from paying an additional $50 – $100 each time you check or carry on your bags. This is especially true for international flights. The last thing you want is to spread out your luggage on the airport floor trying to decide what goes home
New from Targus is the PowerElite100W GaN Wall Charger. The semiconductor technology is smaller, charges faster, and charges more efficiently than traditional silicon-based USB multiport chargers and this allows you to power up to four devices at once. One can leverage the flexibility of two USB-C ports and two USB-A ports on this travel-friendly GaN fast charger.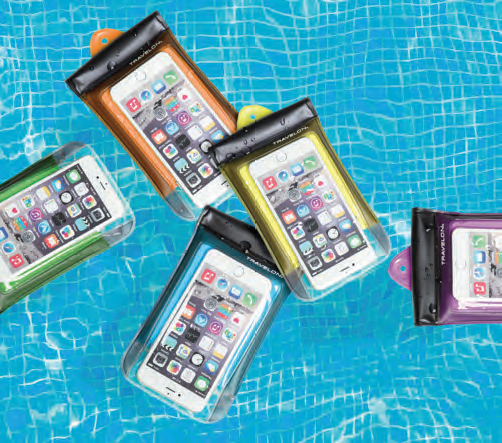 Floating on a hotel pool or taking a boat ride even sitting in a bath, it is comforting to know you can have your cell phone with you safe in this water-proof pouch from Travelon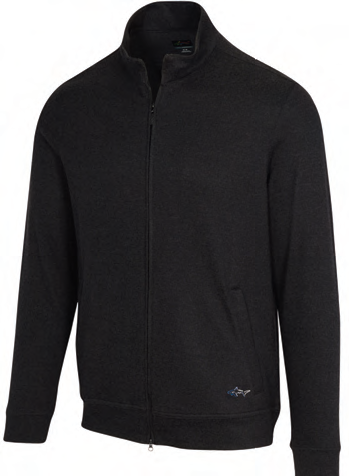 Finding yourself getting a little cool poolside as the suns sets or perhaps a draft on a long plane ride or an added layer out on a chilly golf course? This Light Full Zip- Lab Jacket from the Greg Norman Collection is the answer. This buttery-soft style is 95% Polyester and 5% Spandex Heather Knit with side pockets with zippers. It will easily become your new favorite layering style.
Wow! And just in time for your long airplane ride or tough day on the golf course or intense business meeting or extra effort on your gym workout.., or all of those! The Hypervolt Go 2 from Hyperice makes your body feel like new. The ultimate portable and mini massage gun. Lightweight, versatile, and sleekly designed, it offers relief on-the-go – massaging away stress and tension, loosening muscle knots, and targeting fatigue. It's wellness that moves with you and just a few minutes a day will help you feel revived and find your full range of motion.
with you, how to spread the weight among multiple suitcases." As far as apparel, of course, loading up with multi-functional, quick dry, antimicrobial/antibacterial, wrinkle-free clothes using the same family of colours helps, but one thing to make careful consideration about is shoes. Yes, they take up luggage space (but you can fi ll them with things like rolled-up socks). however, anyone who has experienced painful feet on the road knows it can wreck a trip, so carefully consider your activities before packing. And a note about tech tools, it is easy to overthink when it comes to personal electronics, so better to make a list of the basics (mobile chargers, tablet, adapters, headphones/portable speakers) and slowly build out from there. Still, in the end better to have what you think you'll need rather than having to purchase something you already own when you get to your destination. But then again when considering what to pack, that is what your handy little portable luggage scale can help with.