Rolex Testimonee and World No.1, Scottie Scheffler has won the 86th Masters Tournament to claim the coveted Green Jacket.
Scheffler, the world's top ranked golfer held a three-shot lead heading into the final day to produce another impressive round, playing with great precision and style throughout the tournament demonstrating unrivalled finesse and skill around the greens in his quest for perpetual excellence and his first major title.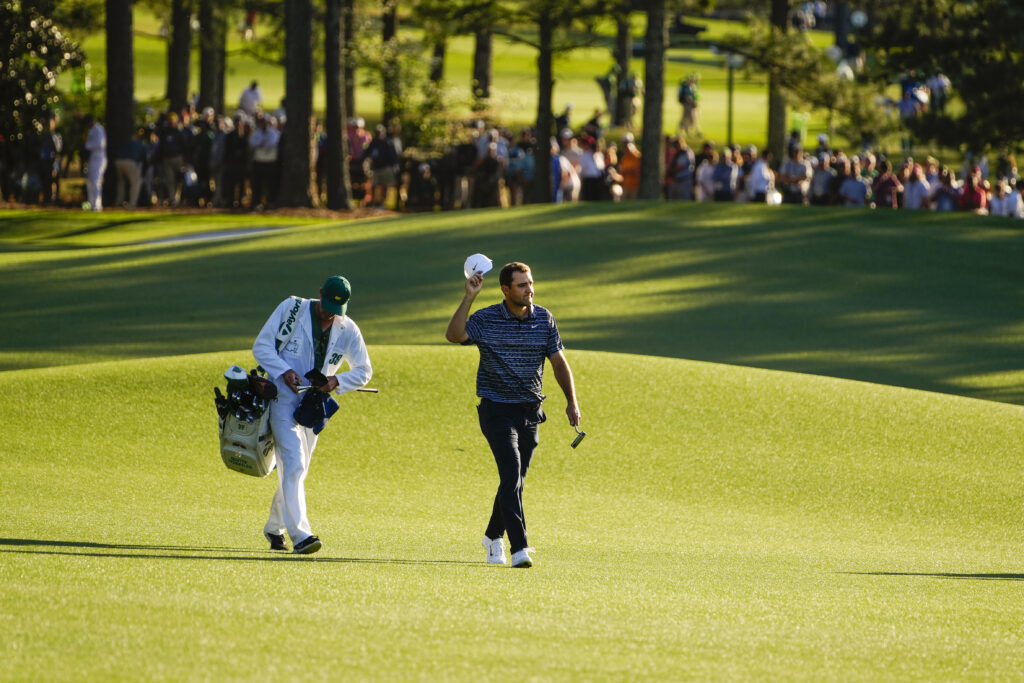 With this thrilling performance, the 25-year-old from USA, who turned professional in 2018, secured the first major title of his career and fourth worldwide victory, joining an esteemed group of players to have won their first major at Augusta National Golf Club including Rolex Testimonees Adam Scott, Jordan Spieth and Tiger Woods.
Following his victory, Scottie Scheffler, said: "I always just dreamed of being here and competing. I can't put into words what it means that I'll be able to come back here for a lifetime. To have the honour of winning the golf tournament is so special."
One of the world's most revered courses, Augusta National Golf Club in Georgia, USA, once again produced four days of world-class golf, placing a premium on accurate iron-play and precise putting. After his final-round 71, Scheffler claimed victory with a 10-under-par total of 278, giving him a three-stroke winning margin over the invitation-only field.
Rolex's support for golf dates back to 1967 and includes more than two decades in partnership with Augusta National Golf Club, whose rich history, uncompromising standards and respect for tradition mirror Rolex's own commitment to perpetual excellence in all its endeavours.
Scottie Scheffler, who in 2013 was named the American Junior Golf Association's Rolex Junior Player of the Year aged 17 years old, adds his name to the brand's long list of Testimonees to have won this esteemed tournament, including The Big Three – Arnold Palmer, Jack Nicklaus and Gary Player – who claimed a combined 13 Masters titles between them over a 28-year period between 1958 and 1986.