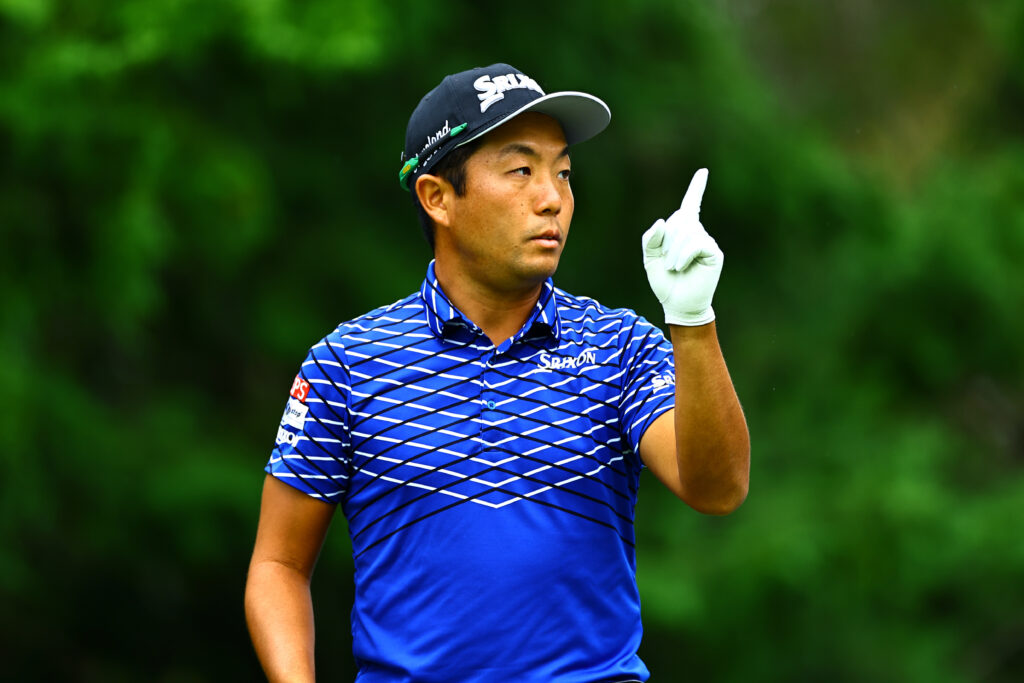 The in-form Yuki Inamori will be the man to watch as the Japan Open Golf Championship returns for its 88th edition this week.
The ¥210,000,000 showpiece, which tees off on Thursday at the Ibaraki Country Club in Osaka, lives up to its status as one of the most prestigious tournaments in the country and also features world No. 41 Adam Scott of Australia in its 120-man field.
But all eyes will surely be on the 29-year-old Inamori, who rediscovered his form just in time for his favourite tournament by triumphing at last week's ACN Championship.
Inamori can certainly claim the bragging rights of being the most successful golfer at the Japan Open with the two victories he secured in the 2018 and 2020 editions.
This week, he will be aiming to become only the sixth player in the tournament history, dating back to 1927, to win three times or more.
Tomekichi Miyamoto was the most successful golfer with six titles, followed by Masashi Ozaki (five), Tsuneyaki Nakajima (four), Koichi Ono, and Torakichi Nakamura (three each).
"Of course, I'd like to get a third win. I hope I can keep it up," vowed Inamori, who has a total of five wins to his name now after last week.
Another storyline to watch this week is the race for the JGTO prize money king. Although it's currently being dominated by Takumi Kanaya and Keita Nakajima, who currently hold the first and second positions with ¥106,220,999 and ¥103,484,179 respectively.
With the winner set to take home a staggering ¥42,000,000, there's every chance for third-placed Song Young-han of South Korea (¥75,595,502) and fourth-placed Taiga Semikawa (¥72,759,749) to power their way to the top position.
Song, in particular, will be hoping to translate his consistency into a second victory of the season, adding to his previous triumph at the Sansan KBC Augusta. He finished as runner-up in his last three starts.
Semikawa will have plenty of motivation as he looks to create more history by successfully defending his title this week. Last year, he turned heads by becoming the first amateur to win the Japan Open in 95 years. He can stamp his mark again by becoming the first player to win the tournament as both an amateur and a professional.
This week will also see the return of several Europe and United States-based players such as Yuto Katsuragawa, Aguri Iwasaki, and Ryo Hisatsune. Hisatsune recently claimed his maiden DP World Tour breakthrough victory at last month's French Open.
Major champion Scott is back for the second edition running after finishing tied-sixth last year. It was his third top-10 finish from a total of six Japan Open appearances since it made its debut in 2014.