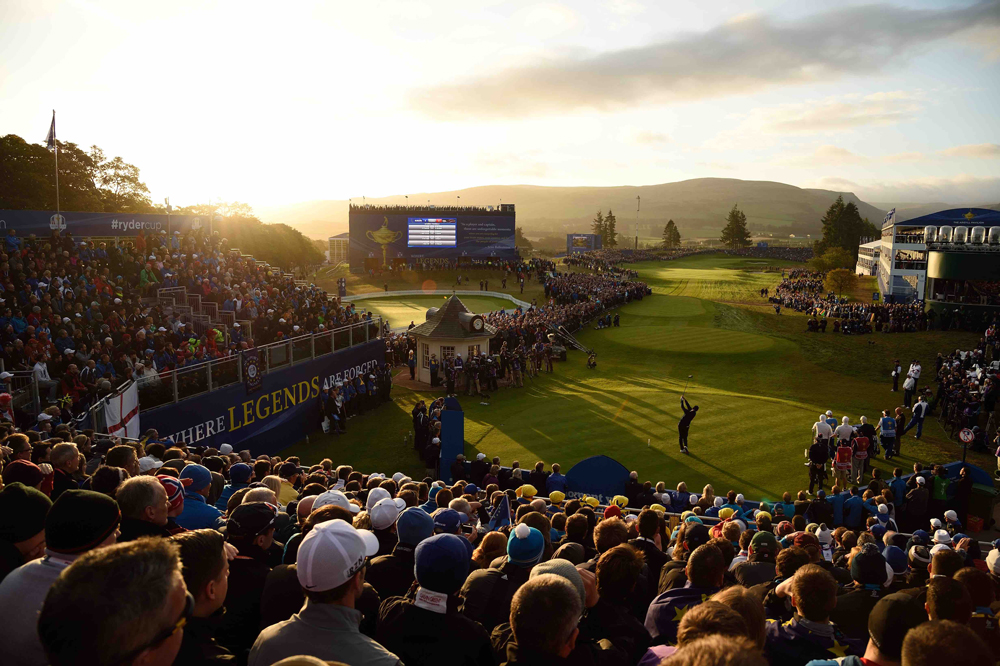 The 42nd Ryder Cup Matches will be held in France from 28–30 September 2018 at the Albatros Course of Le Golf National in Saint-Quentin-en-Yvelines, a suburb southwest of Paris. It will be the second Ryder Cup to be held in Continental Europe, after the 1997 contest, which was held in Spain. The United States is the defending champion, but has lost the last five matches in Europe, having last won there in 1993.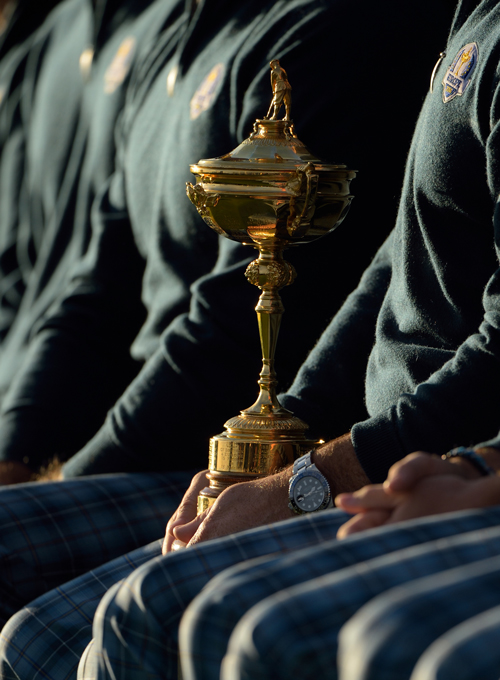 A chance to gain momentum
There may well be eight months for players to prove their worth to Captain Bjørn at the start of 2018, but why wait? There's no doubt 2017 should be used as a springboard to gain some momentum heading into the big year, particularly for those yet to experience a Ryder Cup. That's exactly what Thomas Pieters, Matt Fitzpatrick and Andy Sullivan did at the tail-end of 2015. A week after the points race began in Russia, Pieters claimed his second European Tour win in three weeks to surge up the respective rankings lists. Fitzpatrick was a homecoming hero at the British Masters supported by Sky Sports, claiming his first win on tour in the process to impress Darren Clarke, before Sullivan rounded off his superb year, that included two other victories, at the Portugal Masters. Bjørn will have eyes and ears everywhere – so why wait?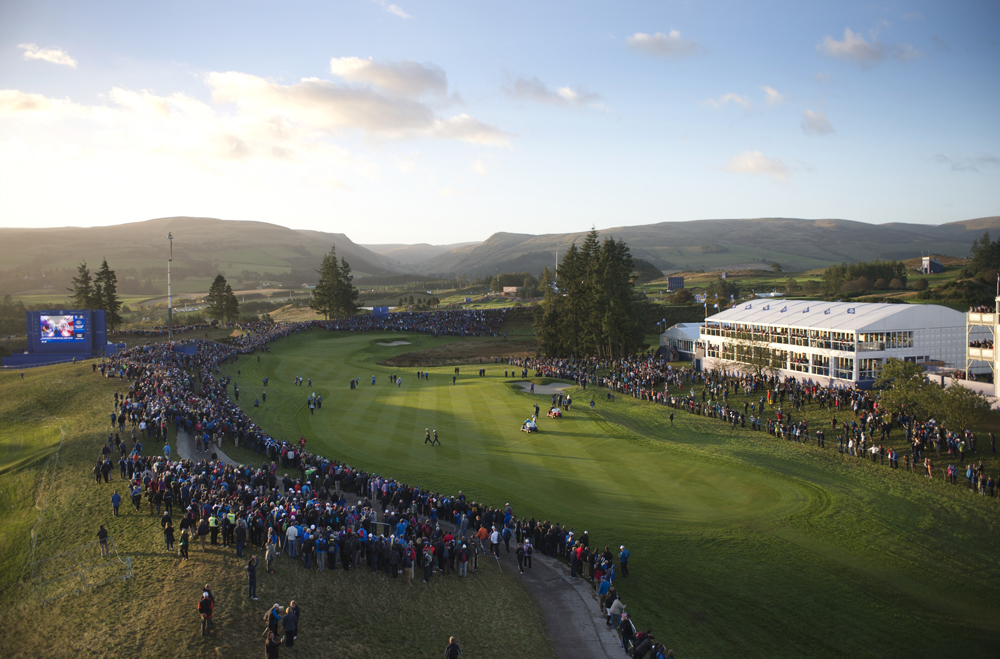 Forever Golf
Rolex partners The Ryder Cup – a biennial match launched in 1927 between teams from the United States and Europe, hosted alternately by the PGA of America and the Ryder Cup Europe. The partnership began in 1995, as Europe took the first two titles, the second being the famous victory at Valderrama Golf Club, Spain, in 1997. Since 2014, whenever The Ryder Cup is played on European soil, Rolex stands as the event's sponsor, in addition to sponsoring the European Team at every edition of the renowned competition. When the Samuel Ryder Trophy is contested in 2018, the event will return to Europe once again, to the French capital, Paris, and, in 2022, two teams made up of Europe's and America's finest will face each other in the historic city of Rome, Italy.