By Mike McAllister
In the previous three seasons on the PGA TOUR, Jon Rahm's rise to the top of the golf world can easily be reflected in his Strokes Gained: Total ranking.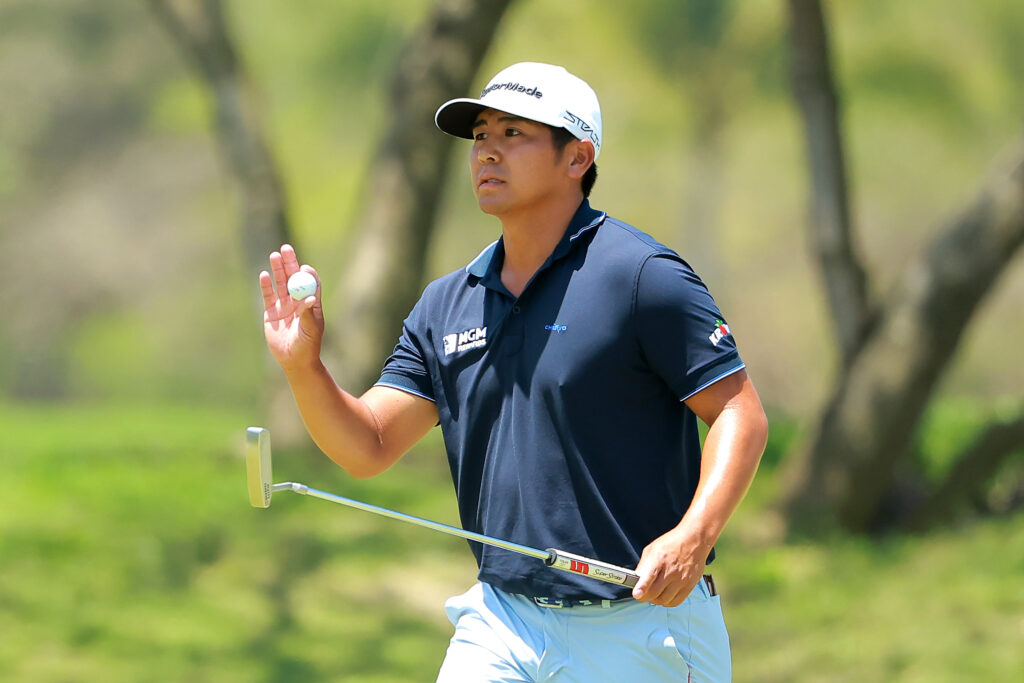 In 2018-19, the Spaniard ranked 6th. The following season, he ranked 1st. Last season, he ranked 1st again, this time with a career-best average of 2.098 strokes gained per round. It's no wonder he won 11 worldwide events during that span, including four TOUR events, and became a major champion.
He added another TOUR win this season with his one-shot victory at the Mexico Open at Vidanta on the first day of May. And again he's among the best performers in Strokes Gained: Total, currently ranking 2nd with a 1.822 average to Australia's Cameron Smith, winner of THE PLAYERS Championship.
The biggest part of his game that fuels his overall ranking is his production off the tee.
Rahm has been a top-5 performer in Strokes Gained: Off The Tee for the past three seasons, including 2nd last year. This season? He currently ranks first, averaging 1.311 strokes each round off the tee. That means 72 percent of his overall Strokes Gained: Total is fueled by what he does with driver in hand.
Moving forward this season, the scary part—at least for his fellow competitors—is that Rahm still has plenty of room to improve in other areas.
He is 153rd in Strokes Gained: Around The Green. With his minus-0.159 average, Rahm actually loses strokes to the field in that area. And he ranks 114th in Strokes Gained: Putting, barely on the positive side at 0.014.
Rahm has not always struggled in those two areas. Last season, in fact, he gained a collective half-stroke each round with his short game and putting. In 2019-20, he was a top-25 performer in each of those categories. He's never ranked outside the top 100 in Strokes Gained: Around The Green until this season.
Playing so well the farther away he was from the hole allowed him to contend a few times earlier this season – a solo second at the Sentry Tournament of Champions and a tie for third at the Farmers Insurance Open. But short game and putting were keeping him out of the winner's circle.
Until he put it all together in Mexico.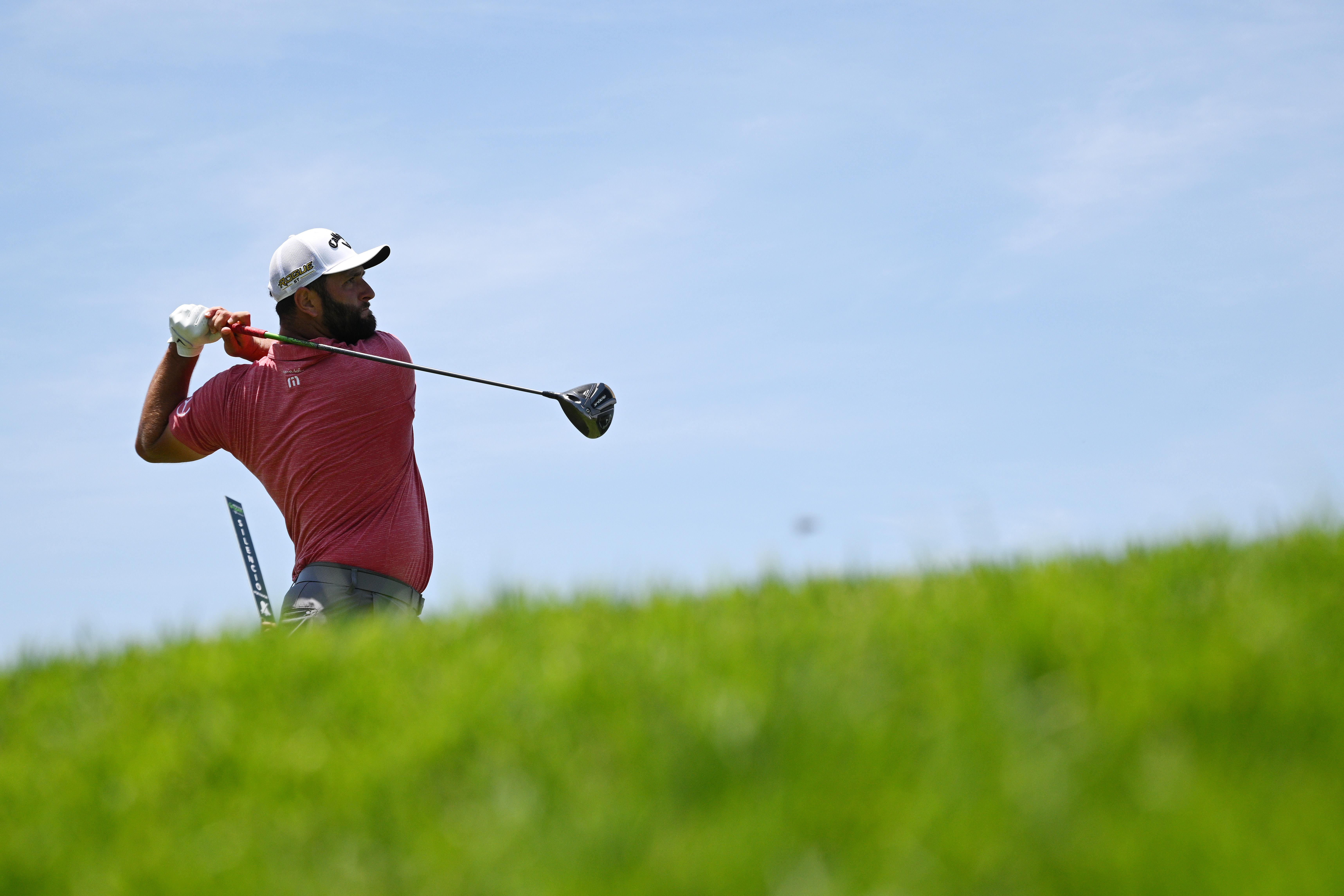 "I kept working hard even though the results weren't coming," Rahm said in his post-victory comments. "I got a little tired about answering questions about stats and putting and short game and this and that."
The questions are now different, including the big one: How many more wins does Rahm have in him this season?
A ROOKIE AND A FIRST-TIMER
Brandon Wu is among the 27 rookies eligible for PGA TOUR Rookie of the Year honors this season. Wu earned his card as a Top-50 performer on the Korn Ferry Tour last season.
Kurt Kitayama also earned his TOUR card as a Top-50 performer a year ago. But he's not classified as a rookie since he made eight starts in 2019-20 as a non-member. Eligibility rules for PGA TOUR rookies are restricted to no more than seven starts in any previous season.
Thus, Kitayama is considered a first-year player, joining South African Christiaan Bezuidenhout (10 starts in 2019-20) and Australia's Lucas Herbert (11 starts in 2020-21) in that designation.
Both Wu and Kitayama made noise in Mexico, tying for second with veteran Tony Finau, just one shot off Rahm's winning total. For Wu and Kitayama, it was the best result of their young TOUR careers. (As for Finau, it was his ninth career runner-up finish on TOUR.)
Wu's strength is his putting. He ranks 30th in Strokes Gained: Putting this season. In Sunday's final round, he shot an 8-under 63, establishing a course record at Vidanta. It helped that he hit 16 greens in regulation – an indication that his iron play is coming around.
"I think the ball-striking is the biggest kind of hurdle," Wu said. "I like to think of myself as a good ball-striker, but to be honest, I really struggled with that towards the end of last year and a little bit to start the year this year. So finally getting that turned around has been tough and it's been kind of a long, arduous process, but it's nice to be finally hitting it well."
Kitayama played in the final group with Rahm and actually produced the better round (68 to Rahm's 69). Kitayama relies on his iron play to fuel his game – he ranks 26th in Strokes Gained: Approach the Green.
He ranks 181st in Strokes Gained: Around The Green and 98th in Strokes Gained: Putting this season, so he was thrilled to get up-and-down on the final hole in Mexico, rolling in an 8-foot birdie putt to grab a share of second.
"That was a big putt on the last," Kitayama said. "I'm really happy where I ended up."