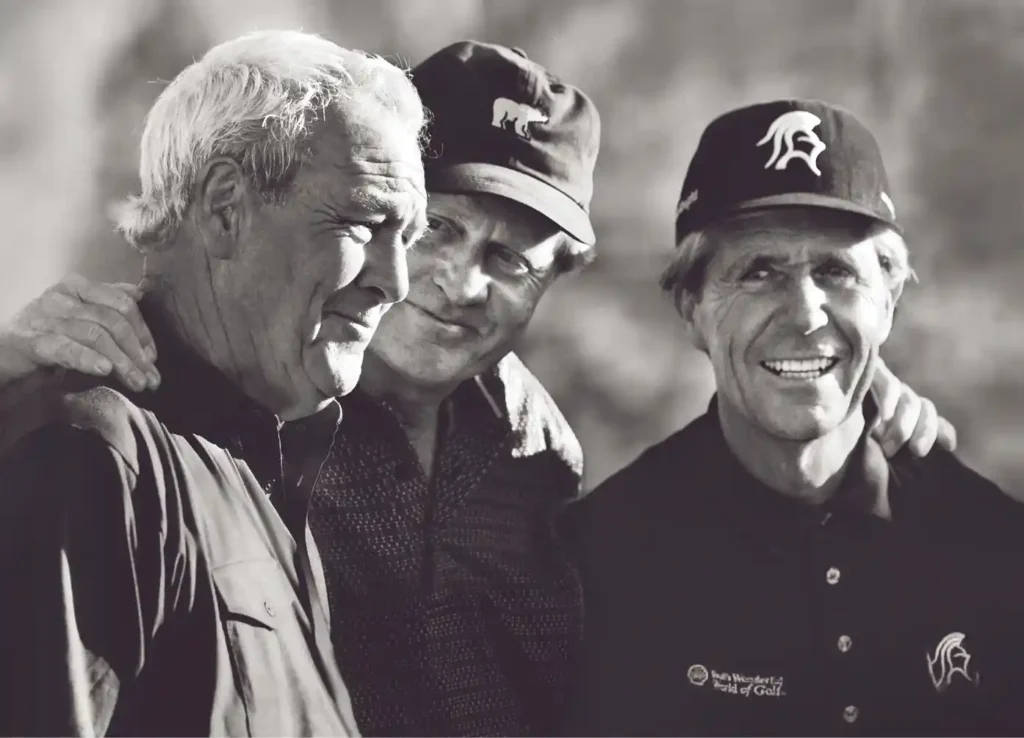 WHERE IT
BEGAN
Rolex's relationship with golf dates back to 1967 when Arnold Palmer, joined by his great friends and rivals Jack Nicklaus and Gary Player, became the brand's first golfing Testimonies. Known as The Big Three, they collectively changed the face of golf forever and elevated the sport to new heights. This seminal partnership, founded on a mutual commitment to the pursuit of excellence and a unique respect for tradition, marked the beginning of a historical relationship. Since then, Rolex has continuously strengthened its bonds with golf to help promote its development globally, champion innovation and respect the spirit of the game.
ICONIC EVENTS –
THE MAJORS
Rolex's ties with the pinnacle of golf are embodied in its patronage of all Major tournaments, the leading team competitions and other world-class events that showcase current and new talents on the global stage.
THE MASTERS
From 6-9 April, the golfing world will turn its attention to Georgia, USA, and the pristine, azalea-lined course of Augusta National Golf Club for the Master's Tournament, the first men's Major of the season, of which Rolex has been an International Partner since 1999. Celebrating its 87th edition, the only men's Major to always be played at the same ROLEX AND GOLF 2023: FOREVER GOLF venue will invite the best professional and amateur golfers in the world, as well as past champions, to compete for the coveted Green Jacket. Rolex is also the Official Timekeeper of all fi ve Majors in women's professional golf: The Chevron Championship, KPMG Women's PGA Championship, U.S. Women's Open Presented by ProMedica, The Amundi Evian Championship and the AIG Women's Open.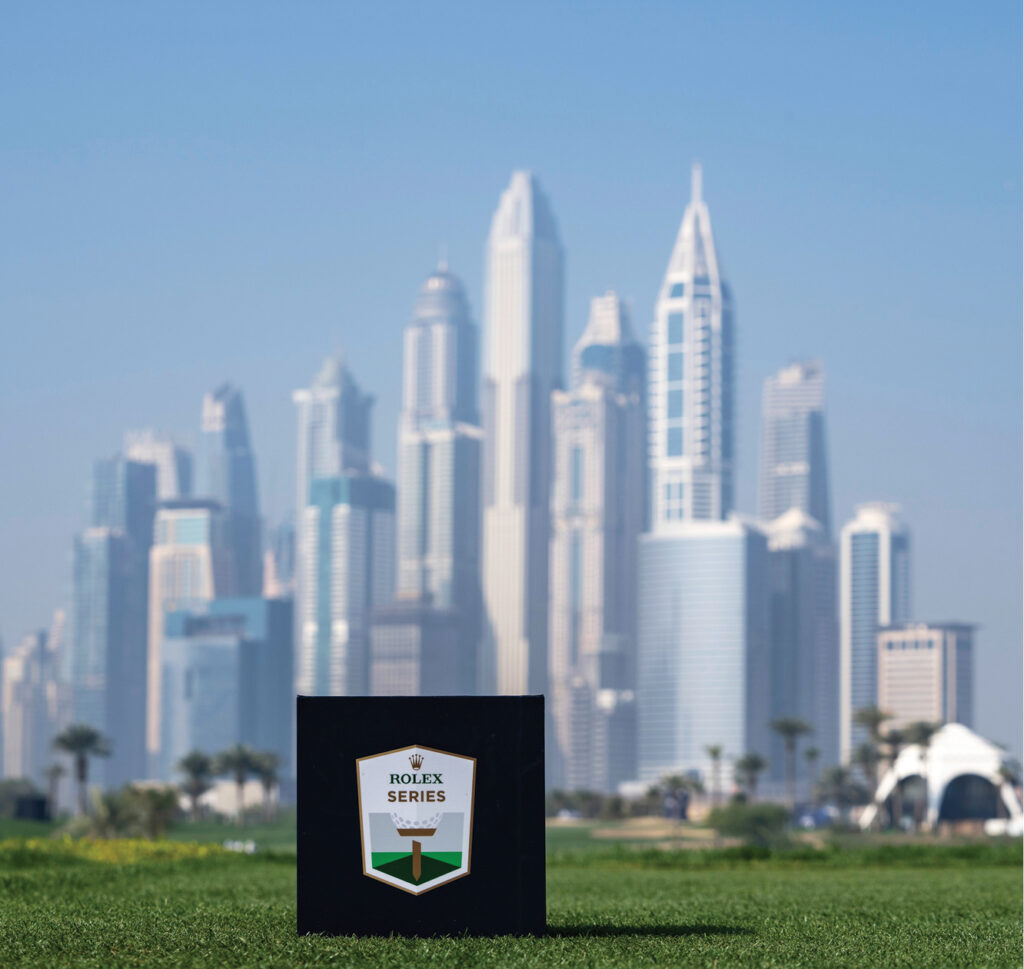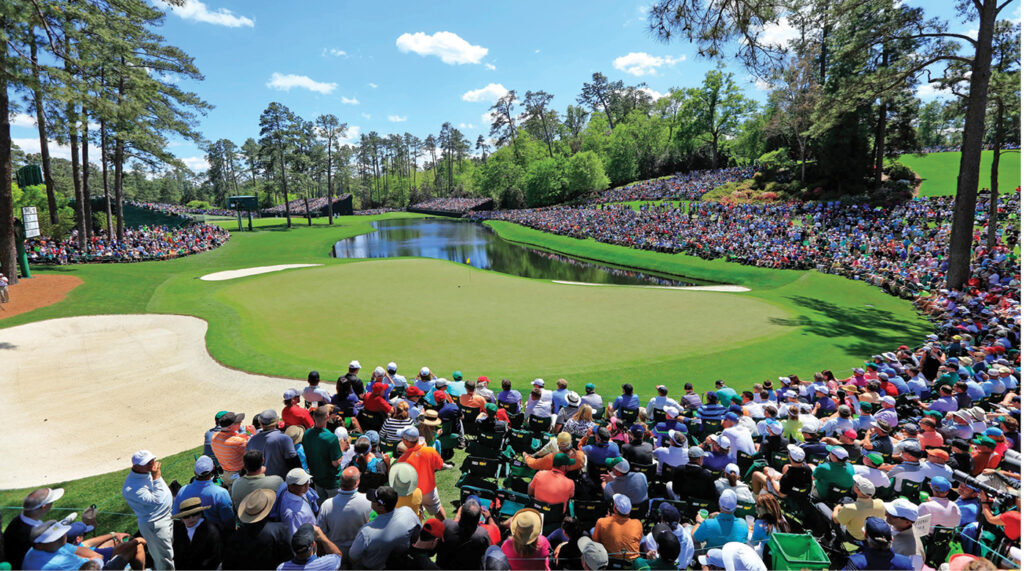 RULES AND
RANKINGS
Rolex's involvement with The R&A, USGA, LPGA and AJGA extends to important touchpoints for golfers across the globe, including world rankings for women and amateurs.